Working as a Cyber Security Expert and Ethical Hacker with
Craw Cyber Security
– Mohit Yadav, one of the Best Cyber Security Experts in India. He is also operating with many Top-notch media houses as a Cyber Security Consultant and News Byte Expert on Information Security. He keeps on coming live on numerous seminars for both in-house as well as third-party organizations to enhance cyber awareness and best safer information security exercises for a hacking-free life in real-time.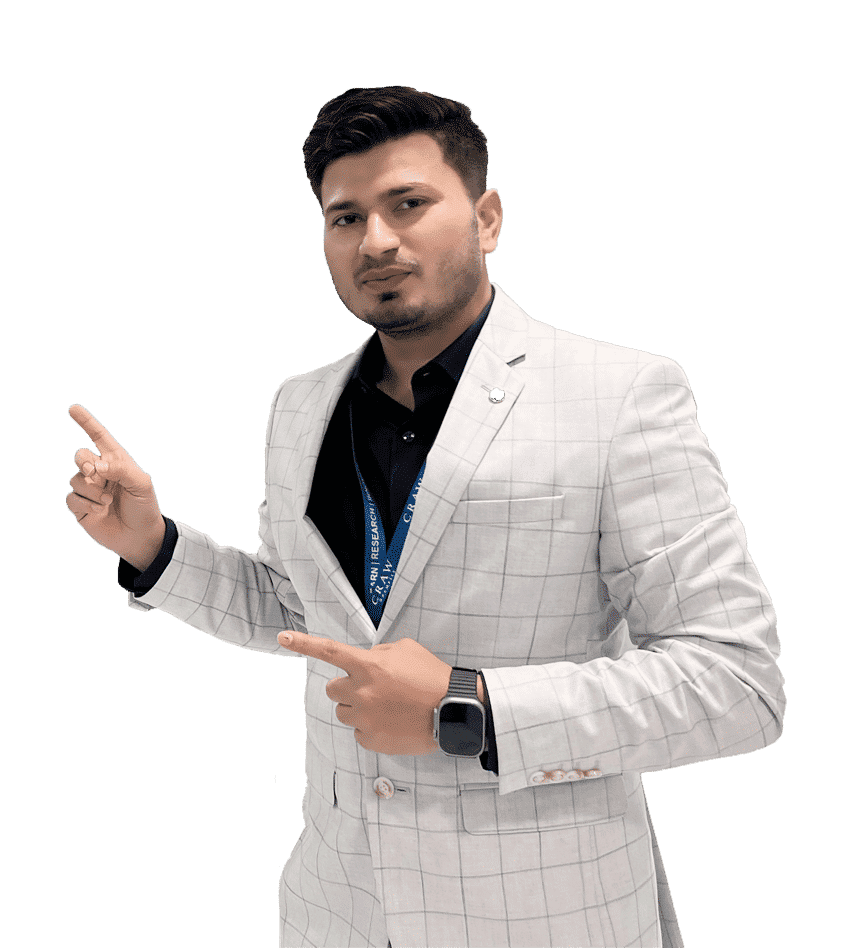 As an Entrepreneur started Craw Cyber Security Pvt Ltd a Leading Information Security Consulting and Training Provider in India, Craw Cyber Security Delhi Provides Best Ethical Hacking and Cyber Security Diploma training program in New Delhi, India. As an Entrepreneur, It was very difficult to start with so many competitors on the board but our hard work gave us results we became one of the premium Certification Providers in India.
Working as a Cyber Security Expert and Ethical Hacker with
Craw Cyber Security
. Mohit Yadav is the Best Cyber Security Expert in India – Mohit Yadav | Cyber Security Expert and Ethical Hacker. Working with a Top-notch media house as a cyber security expert and News Byte Expert on Information Security.
Mohit Yadav is an active Cyber Security expert in the field of information security provided 1200 + Cyber Security workshops to schools, Universities, Corporate levels and taught over 30000 + young student around the globe. He is a regular Cyber Security Guest Cyber Security Expert cum Speaker at big Universities in India like IIT Delhi, IIT Bombay, IIT Guwahati, LPT, BITS etc.
Cyber Security awareness training to Schools, Colleges, and corporate companies, with a motto, to safeguard citizens of India. Conducted more than 800 Cyber Security awareness sessions all over the globe. Workshop Seminars Conducted By Cyber Security Expert Mohit Yadav. Our seminars aim to educate the college or the institute about the nitty-gritty of Ethical Hacking and Information Security through well-refined and searched materials.
Cyber Security Expert - Mohit Yadav
Craw Cyber Security a Premium Ethical hacking and Cyber Security Company provides Cyber Security Workshops, Ethical hacking Workshops at various schools and universities. Mohit Yadav is a visiting faculty at various big colleges and provides his expertise in the field of Information Security and Ethical Hacking to Students.
Connect with me on Twitter
Latest Update From Facebook
Latest News Updates From Mohit Yadav - Cyber Security Expert and Ethical Hacker